HA!
You might have thought that 'the stars' meant the protagonist Gill, her friends and dates, but no! That is for another day and I am going to feed them to you bit at a time!
Today, I wanted to show you the celebrities that Gill and her friends talk about in the book (and I mean proper celebrities - actors, not these souped up Z-listers that many seem to be so taken with these days - gimme strength!) And you've got it - they're male! And before the guys reading this go 'aw, that's not fair', I will try to put together a future post on the girlies for you!
So, let's see who the girls rate. In some cases, they just think they're hot, and in others, some of the dates might resemble them. I'd be interested in your comments to see which you think are which - no beta readers or advance reviewers commenting here please!!! I'd also like to know if there are any you can't identify...
posh Englishman?
or a sexy Irishman?
or another posh Englishman, looking particularly delectable here, I have to say (not that I'm biased or anything!)
C'mon, did you really think I could write this book and not include my main man in it somewhere?!! (obviously apart from my own beloved)
Or how about another Irishman?
Add someone with a bit of colour!
Just found out he is also a model, not just an actor. I wonder why....NOT!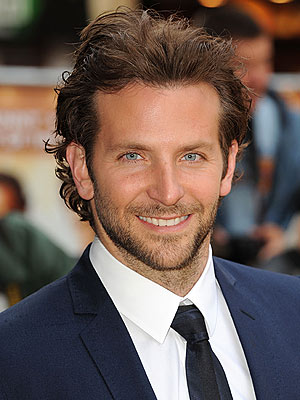 and I am sure this chap would add a bit of excitement to any girl's life
and last but not least, by any means, if Gill's date looked like this guy, I think she'd be pretty happy!!
Anyway, that was just a flavour of the girls' chats about men in
The Dating Game
. Tune in tomorrow for a special excerpt of
The Dating Game
- courtesy of You've Got The Look, which I have been tagged in by fellow author Maria Savva. You weren't meant to be getting any more snippets of
The Dating Game
until the launch date on 2nd November, but I rarely turn down a challenge!!
Bye for now
Sooz